Our location in Duisburg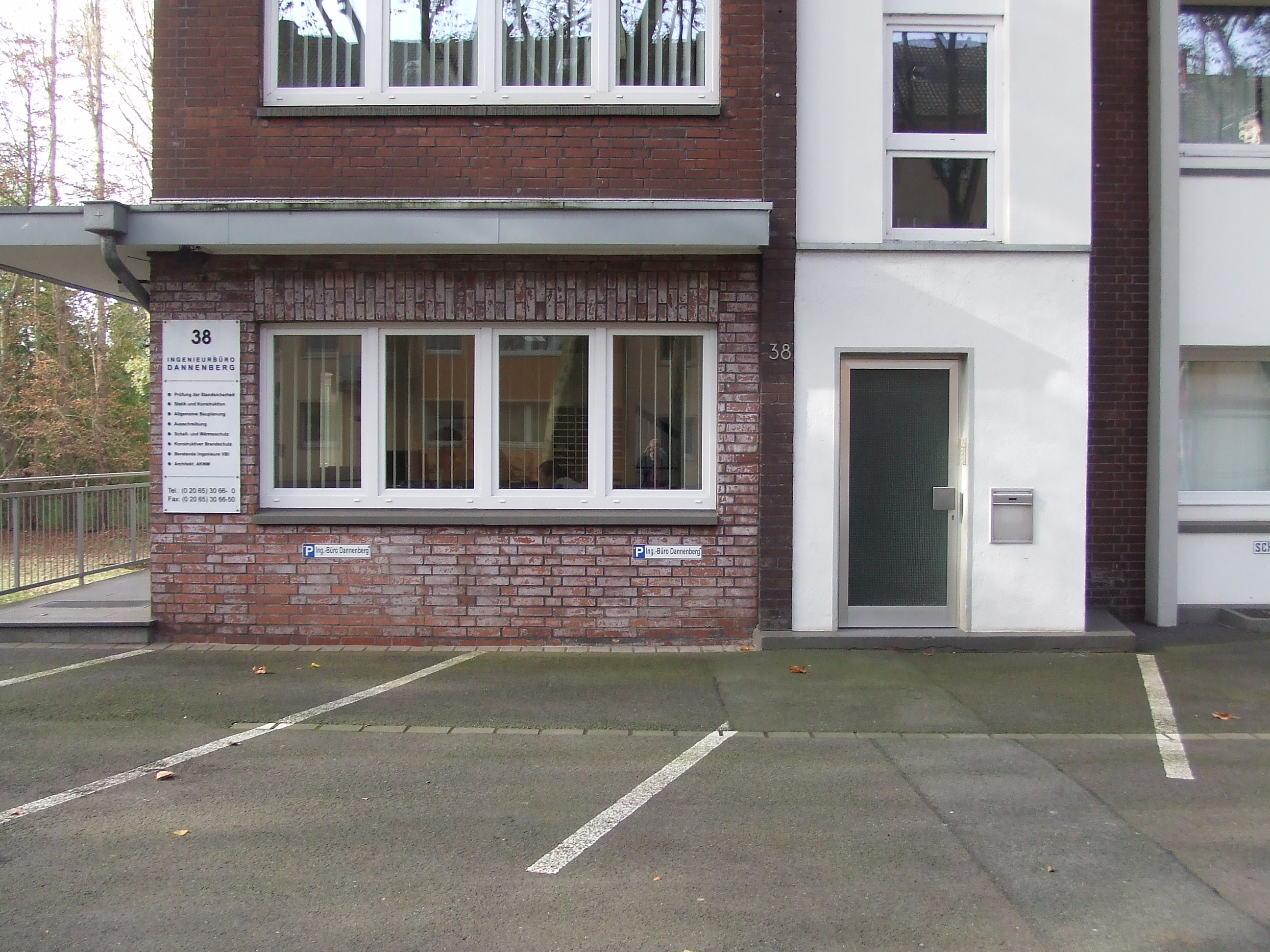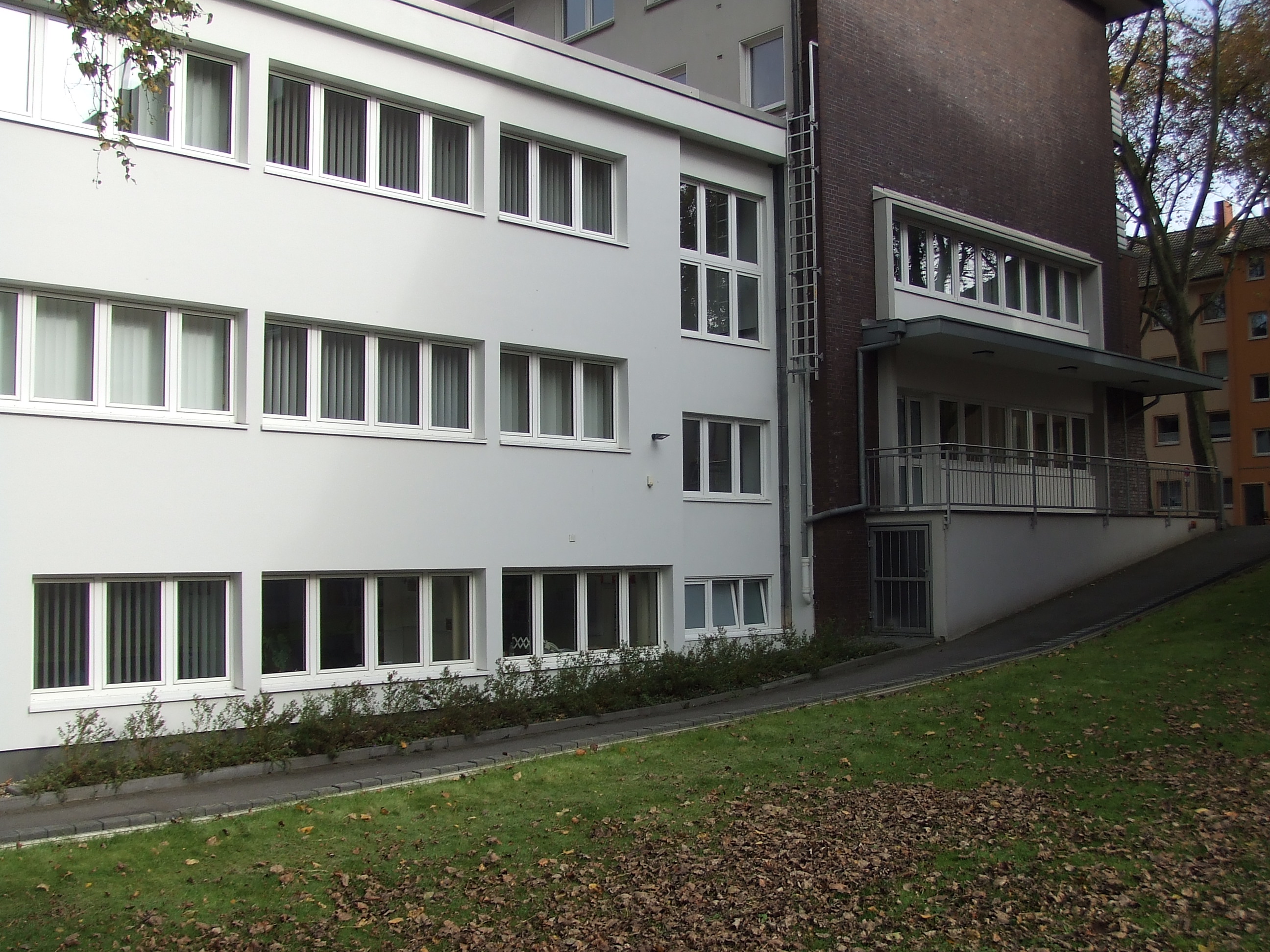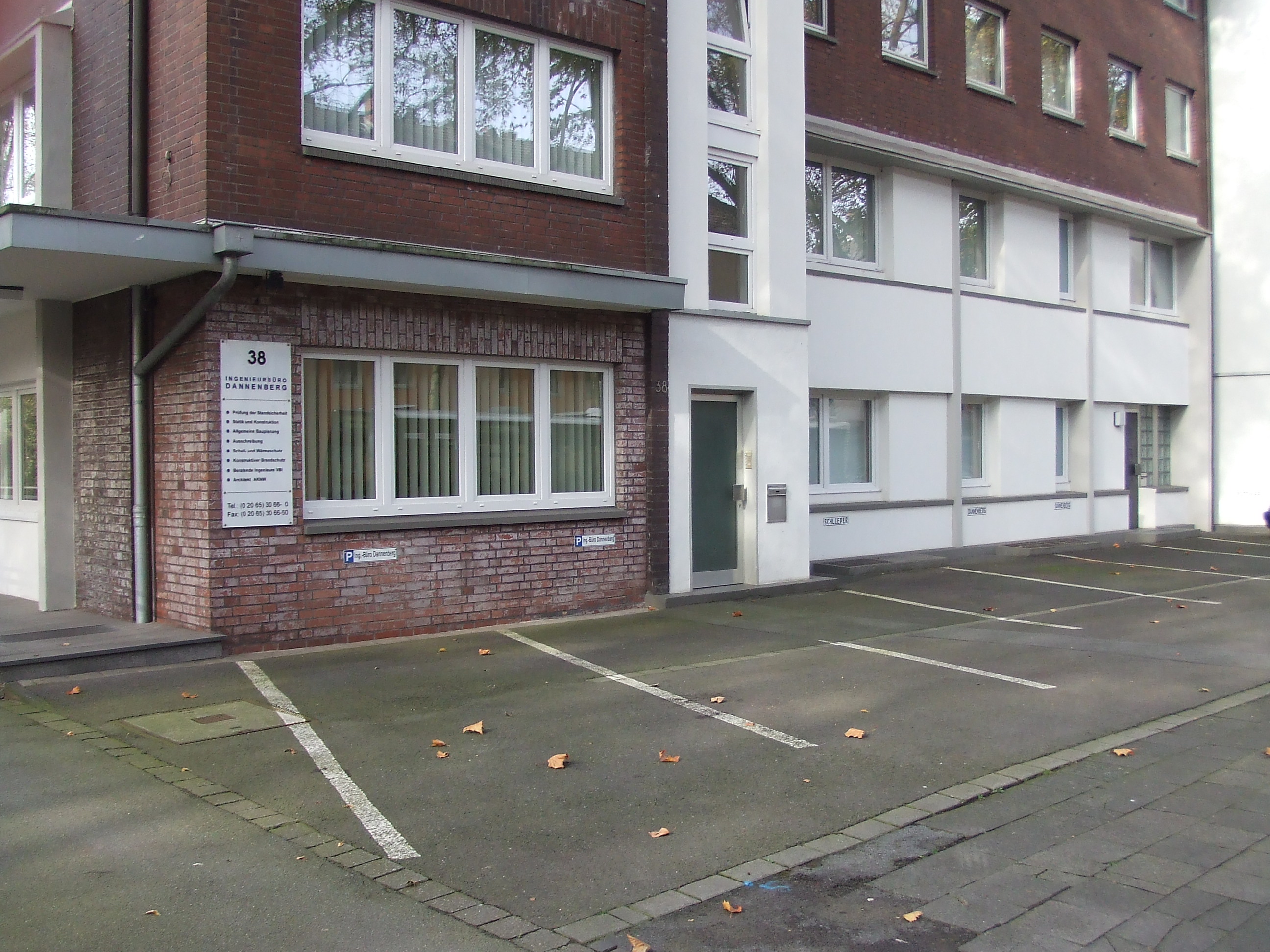 Our engineering company was founded 1970 by Dipl.- Ing. Heinz Dannenberg.
In the beginning, the office was predominantly engaged in structural planning and static calculations.
In addition to the planning of projects, Dipl.- Ing. Heinz Dannenberg also had been a government certified inspector for steel- and massive constructions for most of his career.
Further tasks and responsibilities expanded to general design, architectural planning and construction site supervision.